Which city is famous for the textile industry?
Turkey has a solid place among the leading textile producers in the world. There are textile factories in many cities in the country thanks to the long-established industry and the ever-growing demand within and outside of the country. The cities that are the most famous for the textile industry are Bursa and Denizli.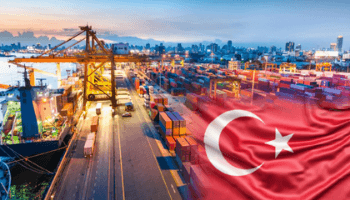 Denizli exports to more than 170 countries. It is one of the oldest trade centers of the country and it harbors one of the oldest textile production centers. Its fame is not coincidental. Archeological findings demonstrate that weaving tradition in this region dates back to 1500 years ago. Today the success and recognition that Denizli achieves are the natural consequences of a centuries-old heritage. 
The international reputation of the Turkish towel is another sign of why Denizli is a distinguished place in the textile industry. It is impossible to think of Turkish towels without the major contribution of this city to national success in this field.
Thanks to its geographical location and natural heritage, Denizli attracts a significant number of tourists. As an important tourism center, the city is also a frequent destination for textile shopping.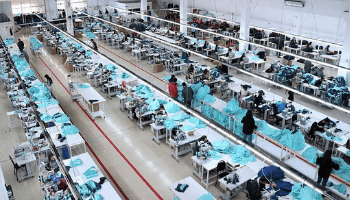 As for Bursa, it is an irreplaceable center for the textile industry. The city has always been a leading actor thanks to its knowledge and experience. The history of textile in Bursa dates back to 1500 years ago. The city was the first place after China to produce and use silk which was one of the most valuable raw materials in earlier textile production. Bursa has continued to be a crucial trade center in Ottoman Empire as well.
The factories, world-class manufacturing technology, an innovative mindset, and skilled labor makes the city the capital of the Turkish textile industry. Today Bursa races to be the best in the world textile industry, as well. 
Duka Group Textile chooses to make production in these two cities, thereby proving to be on the side of wisdom and quality. For more information please contact us.