What is a Turkish towel made of?
Turkish towel is a rising value in parallel to Turkey's place in the global textile sector. The towel culture emerged in the Anatolian geography, a hub that cultures and traditions combine and mix. The towel has a significant role in Turkish culture, both in daily life and industrial production with its variety and quality. Towel production is based on the craft of weaving that goes back a long way in Turkish history. Hence, the Turkish towel shines amongst others as a specialized product. The Turkish towel sector has evolved incredibly and attracted the world's attention.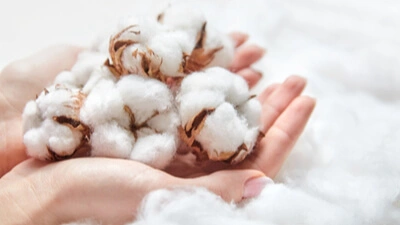 Moreover, the present-day exporter has contributed a lot to this traditional legacy. Today, there is not only the traditional Turkish towel made up of 100% cotton, as it was in the past, but now the sector is in the world market with towels that adopt much-advanced technology and blend various fibers from cotton. In this way, Turkish towel illustrates its capacity as a globally competitive power and increases its brand awareness and visibility. Bamboo, modal, zero twists, micro cotton can be regarded as some of the innovative products. There are even towels that consist of silk mixture.
The towel serves a wide range of ways based on its usage areas, such as hand, face, and head towels, bath and beach towels, bathrobe, and unique Turkish bath towels. The distinguishing feature of this type of fabric is that it is washable, resistant to dyeing and age, but also has a soft texture. All in all, the Turkish towel built a global reputation started with the use of 100% cotton, but with the developing fiber technology, different fibers are also being used in towels. There are now Turkish towels with countless sizes, shapes, and designs that are available for customers. Choose your unique Turkish towel and it will become a part of your life with its high quality and variety.