It is the priority of our company policy that all the products we produce are harmless in terms of public health and environmental health. We produce all towel groups, peshtamal groups, and sleeping groups in our product range from natural materials. We process raw materials such as Tencel, cotton, and bamboo without using heavy chemicals and color them with dyes that are not harmful to health. In this way, we preserve the traditional features of our products and bring them into the form of textile products that can be used for a long time.
We assure you and your family on the way we set out with the vision of "being a different breath" in the textile industry where products have to become an industry today and have lost their natural qualities in many respects are sold.
Our company, which especially appeals to the western market, has a customer base from all over the world. We ship our products to European countries, especially to America, and to many other parts of the world.
Duka Group Textile appeals to everyone with its ever-expanding product range such as sleeping group, towel group, and peshtamal group. We deliver our products safely to people and brands in search of traditional products and organic textures.
We Offer Turkish Textile Products At World Standards
We produce in accordance with the laws and ethical principles of all countries we export to. Our products are manufactured in full compliance with the customs legislation and standards directives of the relevant country, and there is currently no country where products in these standards will not be accepted. Nowadays, environmentally friendly products that do not harm human health are especially preferred, and our products can reach the whole world without any problems.
In the relevant country and our own country, we fully fulfill all legal conditions and strictly obey the rules. Our initiative, managed with the principle of transparency, respects its partners, customers, and all members of the countries where it produces and sells and accepts their rights.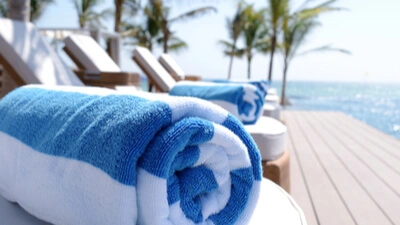 Earning More Is Earning Love More
Our company does not work with the mentality of making more profit from a unit of goods. The satisfaction of our customers is the guarantee of profit for us. In this respect, we consider our customers as partners of our company, we take all the feedback sensitively, and we continue our R&D processes with this awareness.
We make benefit and customer-oriented plans and set long-term strategic goals in all processes such as product qualifications, model diversification, and price policy development. This is the basis for our particular emphasis on the principle of sustainability. From our suppliers to the production line, from logistics services to buyers, we carefully monitor all components of the process and take the necessary position.
Traditional Texture In International Standards
Our products are produced in the closest way to traditional production techniques as we mentioned. However, in terms of features such as quality standards and health conditions, an above-average level in world standards has been adopted. Unlike generic textile products, the nature of our products positions them at a different point in the industry and enables them to be defined as beneficial products for our world as well as for consumers.
Our General Company Policies
Our company primarily has honest and transparent management principles. We carefully comply with commercial law, tax legislation, and all other laws and regulations concerning our processes.
We maintain our processes systematically within the scope of controlled studies of quality standards and offer qualified working conditions for our employees to work with the highest performance.
We apply positive discrimination for our female employees within the scope of constitutional principles. We are aware of the importance of the female workforce, especially in the textile industry, and we create the necessary conditions for more employment in this field.
We Adopt Fair Trade Principles In Production
For us, sustainability is the most important value we can have. In particular, optimizing the conditions of our raw material suppliers is vital for us. In the production of natural products, we are aware of the suppliers' role and stand by them.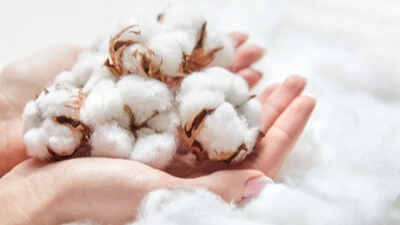 We Offer Natural And Environment-Friendly Products
Our products are manufactured using natural materials. We do not use products that are harmful to health and the environment in any of our processes, including chemicals used for dye and yarn production. In this way, our products can be used as the healthiest products for both babies and adults.
We Care About Our Traditions
Turkish textiles, our traditional values, are extremely significant to us. We care about our values, which we have protected for thousands of years, continue to be protected and passed on to the next generations, and we strive for these values to be recognized by the whole world.
Our Difference Is Our Craftsmanship
Our peshtamal group products, which are produced largely by hand craftsmanship, carry their traditional artistic touches. We transform the components of our culture into textile products in all our products and export them all over the world.
Vision
It is our vision to produce traditional Turkish textile products with the highest standards in mass production using the components of modern industry and to be known as a company that leaves a mark and leads the sector by making our brand a global value.
Mission
Our mission is to present our products, which we produce in accordance with our fundamental principles, to all parts of the world at the most affordable prices, and to benefit our national economy while introducing Turkish culture and textile industry to the whole world.